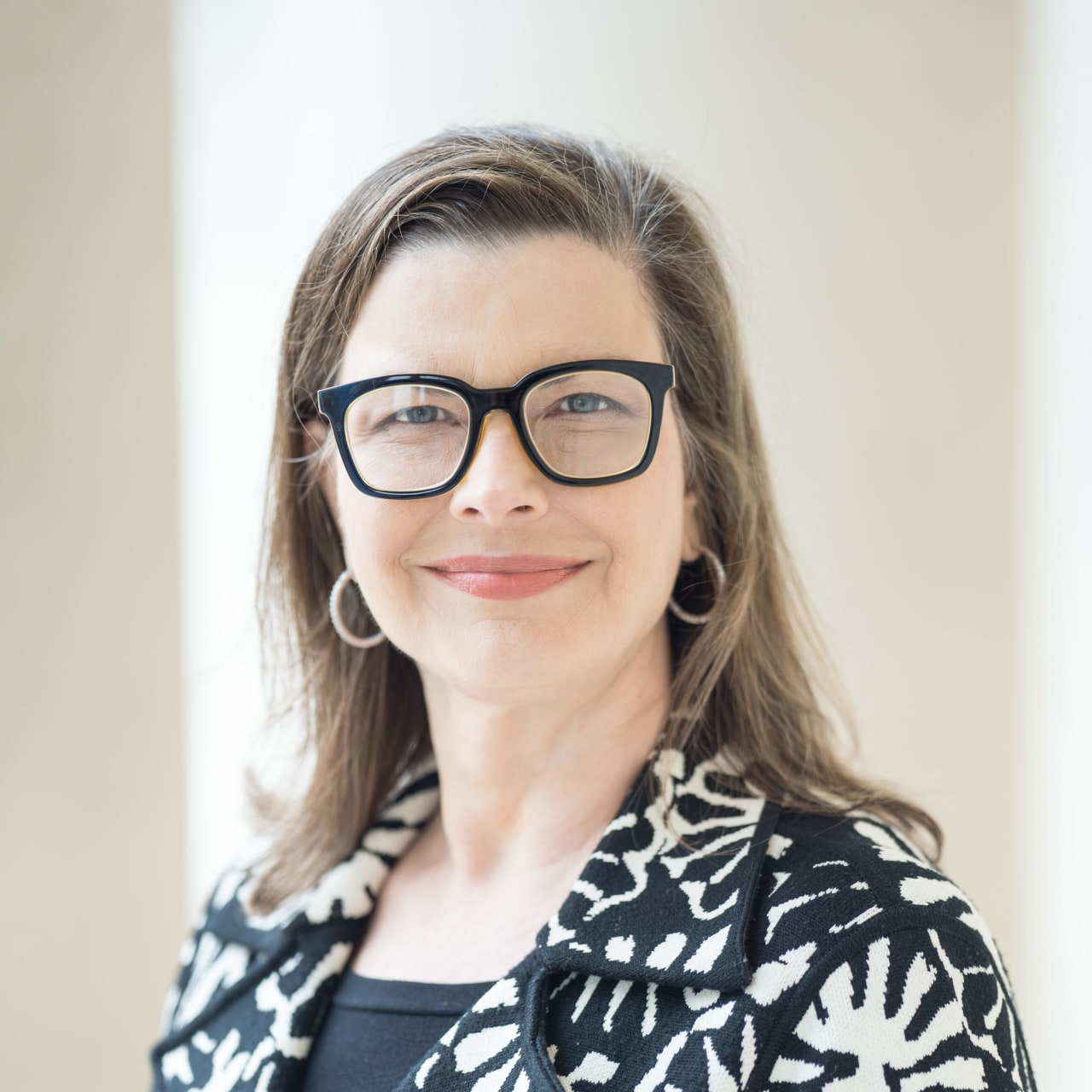 Meet Lauren
She has been a successful agent for nearly two decades. She has expertly handled the purchase and sale of many different types of property including single-family homes, condominiums, co-operatives, and residential investment properties. She maintains a sophisticated network of like-minded professionals to focus on her client's needs.
She always operates in the best interest of her clients; using her midwestern practicality and work ethic, she successfully attends to her client's personal and financial goals. Lauren's cooperative manner, steely determination, and professional approach provide her clients with a successful conclusion to their real estate goals with a minimum amount of stress, time, and effort on their part.
She majored in Marketing and Psychology at DePaul University. She is an active member of the National Association of REALTORS®, California Association of REALTORS®, and the San Francisco Association of REALTORS®. Lauren and her husband Eric have lived in San Francisco's Marina district for many years. Their interests include continually exploring their adopted hometown's many culinary delights, engaging in philanthropic activities, and enjoying long hikes with their rescue dog Sophie.